An Inside Look into Novi City
In the past month, temperatures have soared! Although 80 degrees is completely expected for states like Texas, it's a bit rarer in Michigan. If you want to reduce the chance of sunburns, it is better to stay indoors- whether it be restaurants or little fun places in small cities. Last week, we visited the small town of Northville. Today, let's see how to spend a different day in the city of Novi!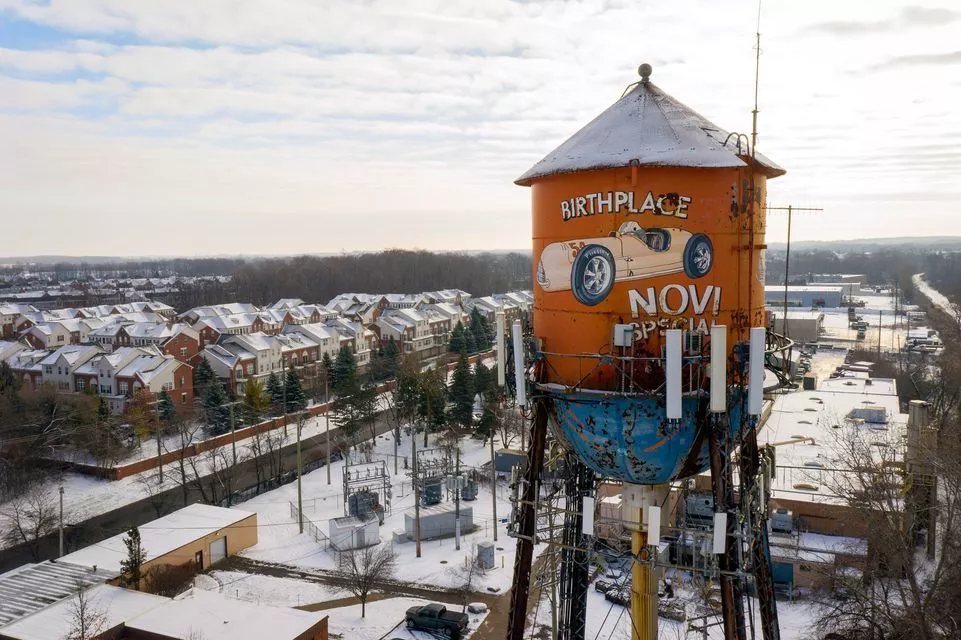 Authentic Japanese Food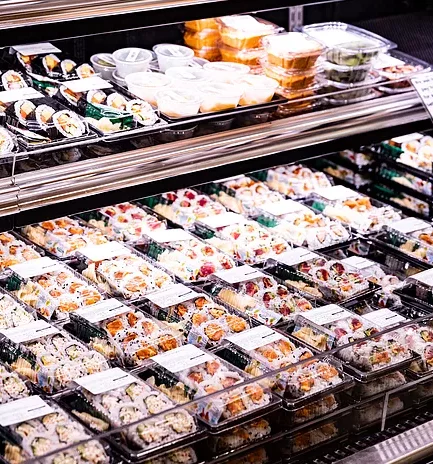 For many years, Novi has been renowned for the most authentic Japanese food in the state of Michigan. If you're feeling too lazy to cook or don't know what to eat- go to Novi City! There's plenty of savory options. 
One World Market in Novi City is the largest Japanese-style supermarket in Michigan. It sells all kinds of sushi, sashimi, and other authentic Japanese foods, including a dazzling array of snacks and drinks imported from Japan. If you're tired of ordinary restaurant sushi, save your money and go to One World Market instead!
Before the pandemic, the eating area in the supermarket was extremely popular. Although you can't eat during special periods, you can still buy a lot of ultra-fresh sashimi with a little wasabi and soy sauce! 
In addition to One World Market, there are many authentic Japanese restaurants in Novi. The most famous one is Aji Shin. The price is fair, and the taste is completely authentic. If you haven't been there yet, give it a try!
Go Kart Racing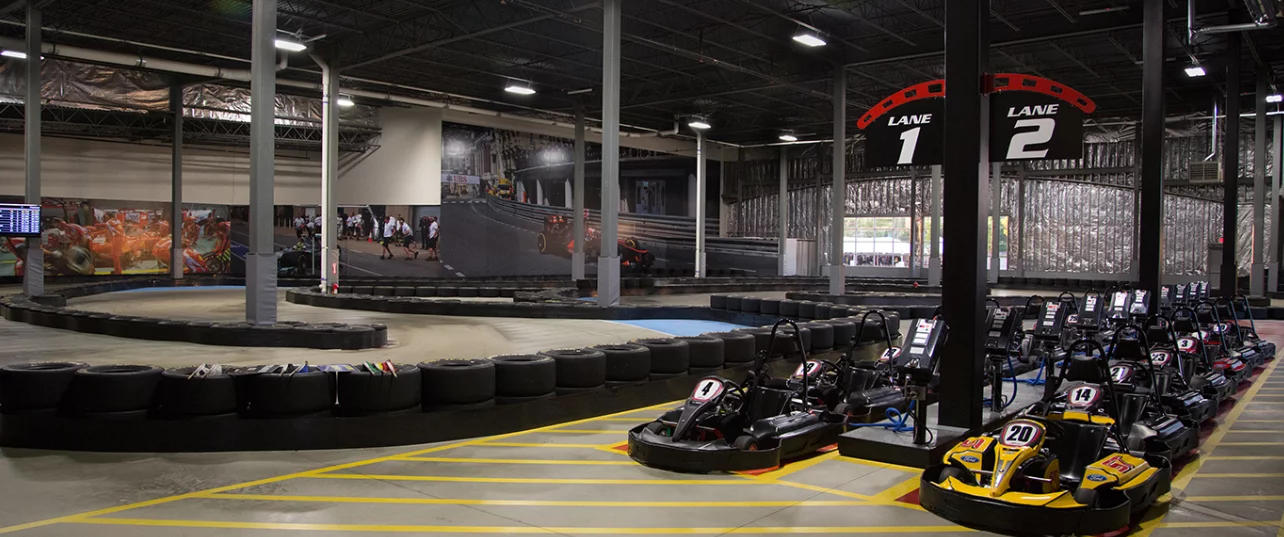 Everybody loves Go-Karts. If you'd like to race your friends in a fun and competitive manner, then JD Racing Indoor Karting , is perfect for you!
It's more thrilling than bumper cars. The speed of these particular carts can reach up to 40 miles per hour. The track design is rich and varied, and there are also many packages to choose from. Hurry up and bring your friends- but remember to make an appointment in advance, and be there 30 minutes in advance. Make sure to wear a helmet and other protective gear, but most of all remember to have fun!
Shopping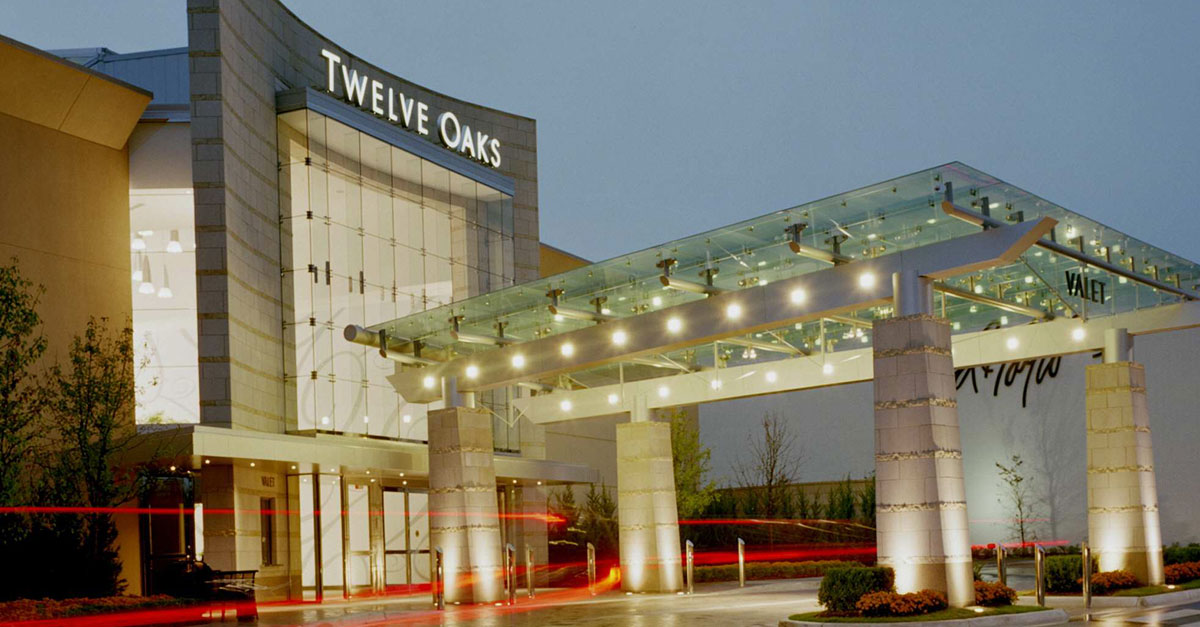 If you love shopping, you're definitely familiar with Twelve Oaks Mall. Along with Troy's Somerset Mall, Twelve Oaks Mall is one of the best in Michigan. The mall features over 180 stores and 30 restaurants. Twelve Oaks covers all your shopping needs. Need electronics? Check out the Apple Store. Need clothes? Take a look at JCPenney, Macy's, or the Banana Republic. Hungry? Grab a bite to eat at the Cheesecake Factory, Chick-Fil-A, or California Pizza Kitchen. Furthermore, there's plenty of parking and the prices are around average. With a warmly inviting atmosphere, Twelve Oaks Mall in Novi fulfills all your shopping needs and also serves as a great place to spend time with friends or family!
There's a guide for playing Novi all day long! I hope that the go-karts, shopping, and refreshing Japanese food can bring a bit of refreshment to your hot summer.
If you want to read more on places in Novi, check out one of our other articles!
Editor: Justin Gao, 1st Michigan Realty Intern graduated from Detroit Country Day High School