Bowling in Michigan – Fun & Free for the Family!
July 26, 2021
Michigan Festival- Woodward Dream Cruise
September 15, 2021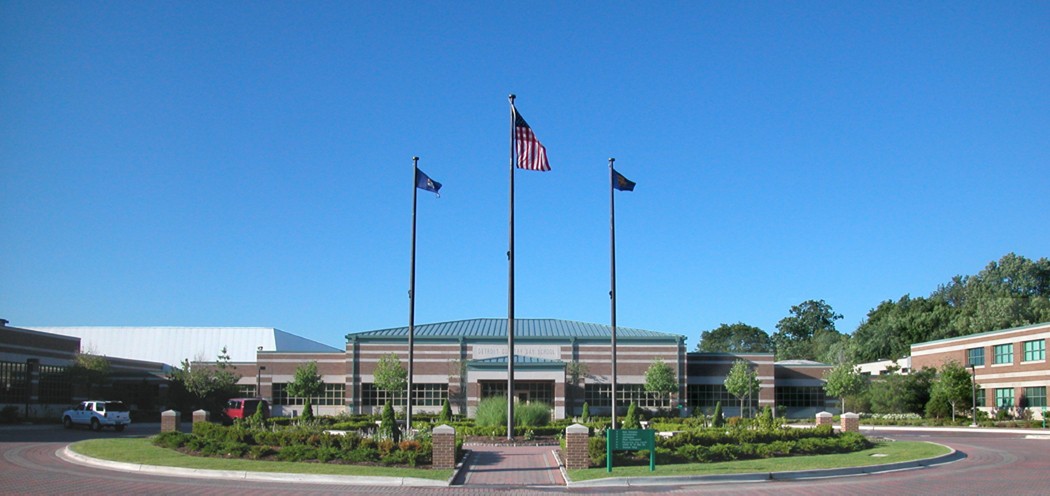 Mens Sana in Corpore Sano, meaning "Sound Mind in a Sound Body" is the motto of Detroit Country Day School. Although the tuition is on the higher end ($35,000 per year without scholarship), the education and schooling experience offered is stellar. Ranked as the #2 private school in Michigan, Detroit Country Day is one of the best high schools in the Beverly Hills region and state for PK-12. Founded by F. Alden Shaw in 1914, Country Day focuses on "developing the whole student through academic rigor, athletic achievement, and an exploration of the arts." While the academics are still extremely strong compared to average, Detroit Country Day also offers a variety of clubs, sports, and other extracurricular activities. According to Niche.com, DCDS is also the second-best college prep private high school in Michigan with an average graduation rate of 100%, an average ACT of 31, and an average SAT of 1430. Diversity is also relatively strong at Detroit Country Day school, with a mix of all races and cultures.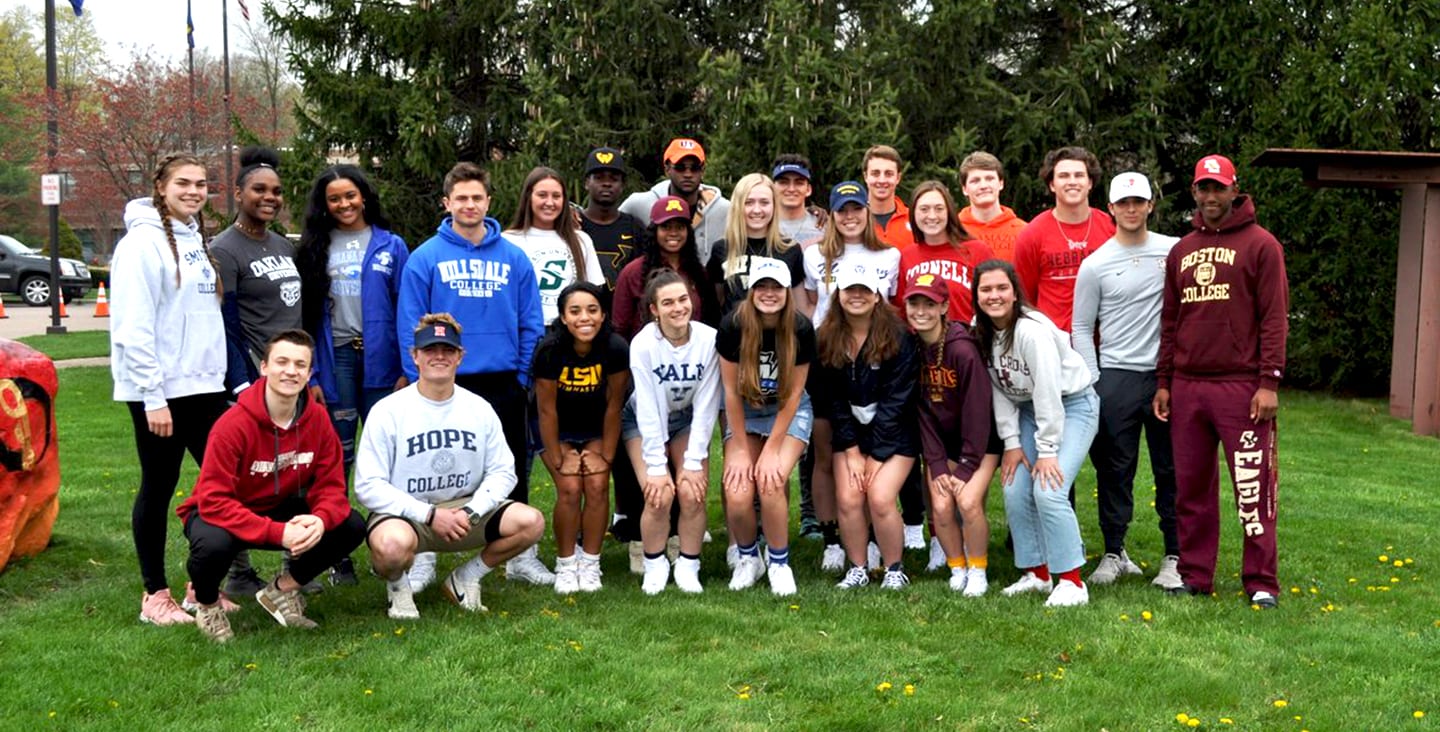 The culture of the school is very competitive, especially in honors classes, with a lower student-teacher ratio. However, the teachers still ensure that all students have opportunities to learn or catch up on material, leading to a very supportive learning environment for the most part. There is a high focus on college preparation, especially in junior year. Overall, as described by the dcds.edu website, the school attempts to use meaningful lessons to prepare students for a well-rounded, progressive, and compassionate education. This academic prowess shines through in statistics like 27 Presidential Scholars from 2017-2021 or 18 National Merit Finalists in the class of 2021.
Athletically, the campus is fantastic for sports. The Detroit Country Day campus features 4 sports fields for athletic activities like soccer, football, field hockey, and baseball- one of which is indoor. In its history, Detroit Country Day has won over 115 state championships with various varsity sports teams. The school offers most sports, like soccer, hockey, football, basketball, tennis, golf, swimming, cross country, bowling, and more. It should be noted that students are encouraged to participate in at least one school-related athletic event each year.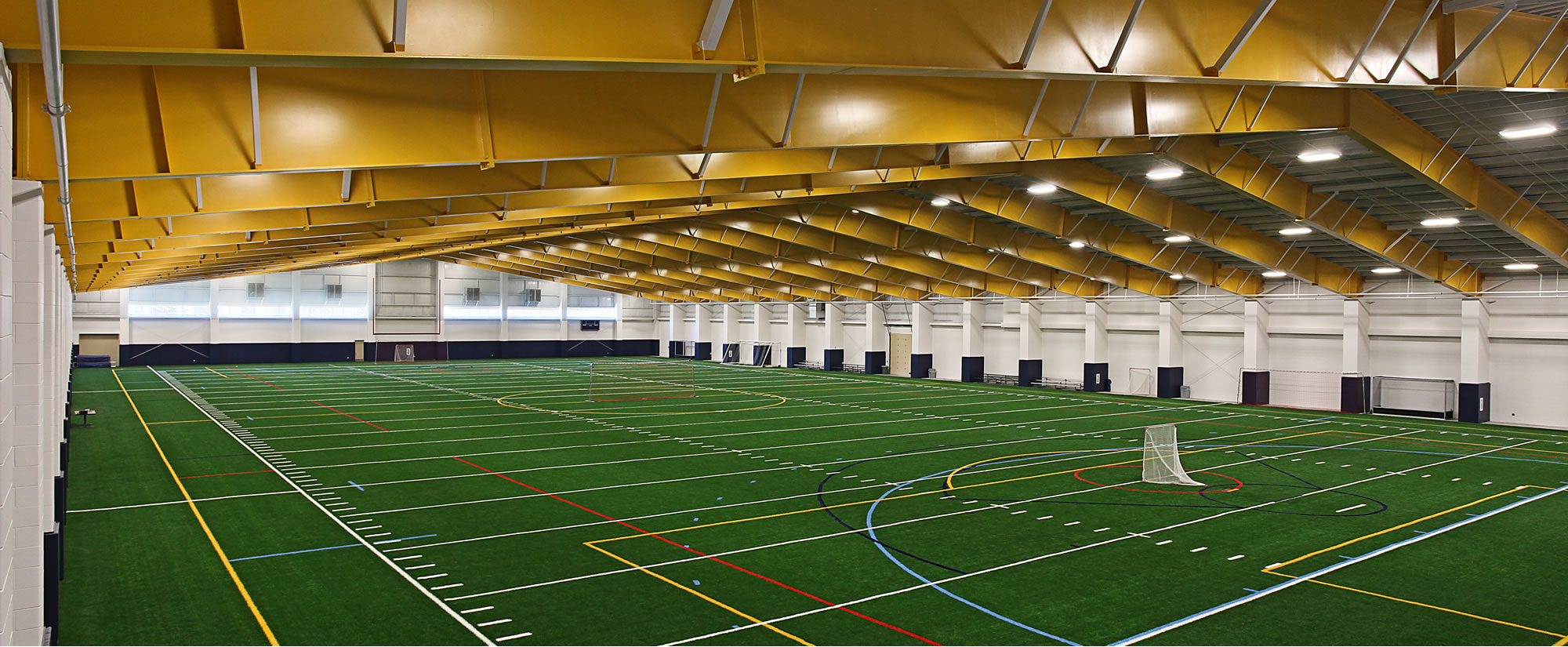 Detroit Country Day also features plenty of artistic options with a multitude of classes. These classes include ceramics, painting, sculpture, drawing, film, and more. The school is distinguished for art, with many students winning Scholastic Gold, Silver, and Bronze Keys each year.
Overall, Detroit Country Day is a fantastic school to send a child to. As one of the strongest private schools in Michigan, Detroit Country Day charges hefty tuition- however, the all-around reputation cannot be denied. Thanks for reading! – Live in Michigan.